*Booklists will be available approximately 3 weeks before course start date.
*Please see our "news and notes" section below for all the latest information.

*How do I find my Textbooks?
The fastest way to get the books you need for all your courses!
Find My Textbooks
News and Notes
*As a part of Red River College's organizational culture of sustainability we do not provide plastic bags with the sale; however we do have a re-usable Tote Bag which can be purchased for $2
*On Friday, December 14th The Campus Store & Print Shoppe at both the Notre Dame and Exchange District campuses will be closing for the day at 11:30 am. The Campus Store/Print Shoppe at both campuses will reopen on Monday, December 17th at 8:00 am
*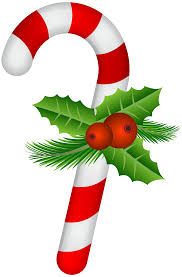 RRC Campus Store will be closed December 22nd through January 1st. The last day web orders will be processed before the holiday break is Wednesday, December 19th. Any orders placed after the 19th will not be processed until we return on January 2nd, 2019
*please note that due to the rotating Canada Post strike, delivery of items may be delayed up to 5 business days.
Stay Connected