Red River College Polytech has made vaccination mandatory for students, employees, individuals living in residence, and visitors. You will be required to show your vacine passport and photo id to enter any campus of the college. Masks are also still mandatory.
Please click on the following link for updated COVID information. https://www.rrc.ca/coronavirus/on-campus-safety/
The Campus Store at Red River College Polytech is open for in person shopping, although we do have some precautions still in place.
Preferred method of payment is Debit or Visa / Mastercard.
Please click on "Order Textbooks" before your visit and print off your booklist to use as your shopping list. There are places in the store where you will be unable to use your phone.
The number of customers in the store is limited so please anticipate added wait times.
Please respect social distancing while in line waiting to get into the store and while shopping.
You will receive an email when your order has been processed.
The processing time for a web order is approximately 3-7 business days.
Shipping within the City of Winnipeg will take 1-2 business days; within the Province of Manitoba will take 2-4 business days and within the rest of Canada will take 4-6 business days.
Shipping outside of Canada will take 2-6 weeks depending on the destination.
Bike Gear
Light Beam Safety
Our Price:

$4.99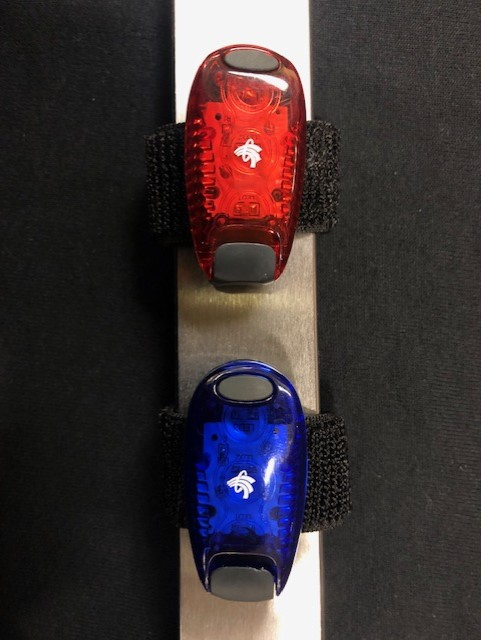 enlarge image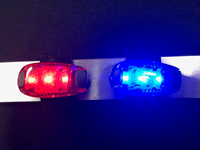 Product Description
LIGHT BEAM SAFETY